LIC 2020中秋放假时间10.1-10.8
2020.09.30

秋季,寓意着丰硕的成果,满载春耕、夏长的收获,也意味着吸纳,通过成长而不断丰盈。
Autumn means fruitful harvest, full of spring ploughing and long summer harvest, but also means to absorb, through growth and constantly fruitful.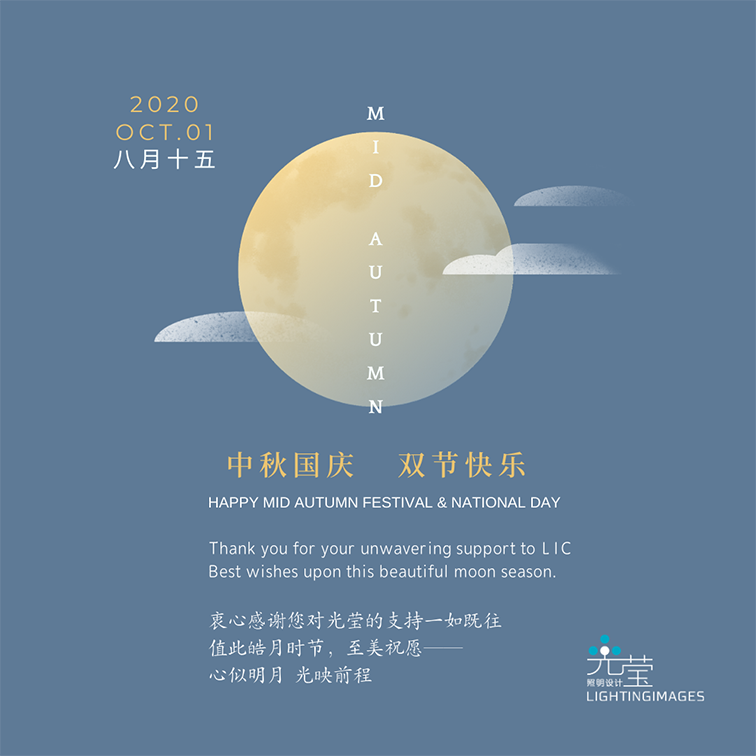 值此中秋,LIC衷心祝愿您:合家团圆,幸福美满!
On the occasion of Mid-Autumn festival, LIC sincerely wishes you: family reunion, happiness!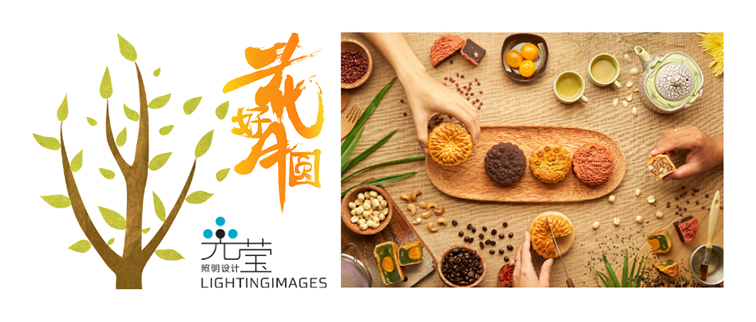 我们的假期,从2020年10月1日-10月8日。
Our public holiday is from October 1st to October 8th, 2020.
我们上海、新加坡和缅甸的三个设计团队,将在10月9日(星期五)继续为客户提供高效、优质的服务。
There are three design teams in Shanghai, Singapore and Myanmar, we will return to work on Friday, October 9, 2020.
Provide efficient and high quality service to our client is the consistency principle.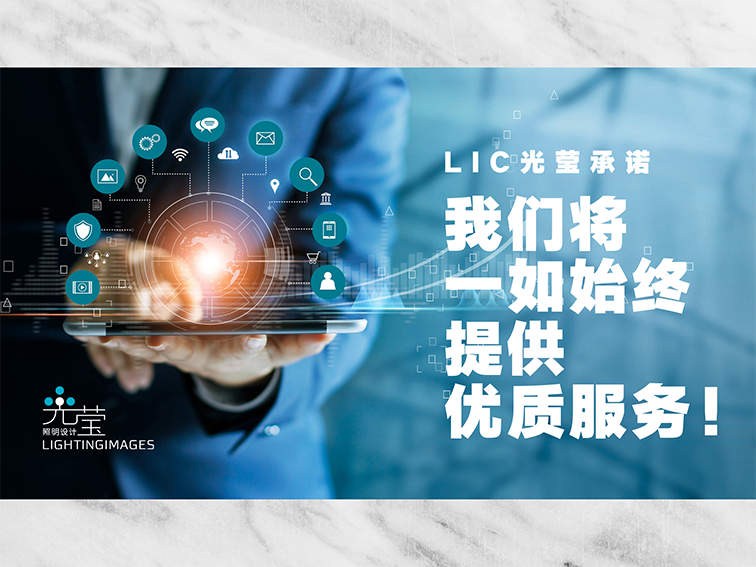 光莹,愿与您一道,为成长、收获而不断努力。并期望不断推出优秀的照明设计作品,与您共赏鉴!
LIC is willing going the way with you, to make continuous efforts for growth and harvest.
Hope to introduce excellent lighting design production and you appreciate!